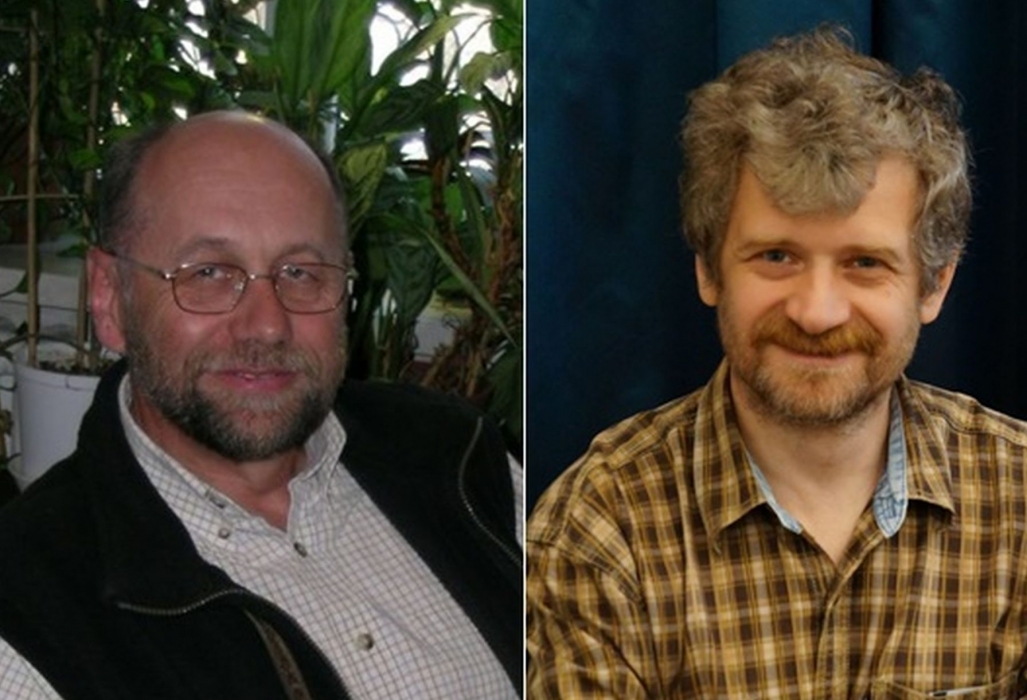 Coordination Council is the supreme management body of the Silver Taiga Foundation, which carries out management of the Foundation activity and ensures the observance by the Foundation of the goals it was created to accomplish. During the last meeting of Silver Taiga Coordination Council held on November, 21 the members of the Council satisfied the statement of Przemyslaw Majewski about his withdrawal from the Coordination Council. Przemyslaw Majewski was a Director of the Foundation since 2002 to 2013, and was elected as a Chairman to the Coordination Council membership since 2014 to 2019. Coordination Council members expressed gratitude to Przemyslaw for his efficient and long term work as the Coordination Council Chairman and for the great contribution to the development of Silver Taiga Foundation as a Director.
Przemyslaw Majewski has proposed Elena Kulikova as a new member of the Coordination Council. During 2009-2014 she was a member of Steering Committee of the High Conservation Value Forest project of the Silver Taiga. Now Elena Kulikova is an independent consultant of the European Forest Institute, based in Finland. She used to work as a leading expert for the European Forest Institute, as a leader of WWF Russia Forest Program before that.
Mikhail Karpachevski was elected as a new Chairman of the Coordination Council. The Foundation Director Yury Pautov has introduced to the Coordination Council members the information about the current situation and presented Silver Taiga representatives fundraising proposals. The Council members have positively evaluated last ones and suggested to design a fundraising plan for the next 5 years.
https://www.silvertaiga.ru/wp-content/uploads/2019/11/news-28112019_1.jpg
1221
1791
Just Author
/wp-content/img/full_logo_eng.png
Just Author
2019-12-28 11:56:32
2020-03-20 11:59:24
CHANGES IN THE COORDINATION COUNCIL