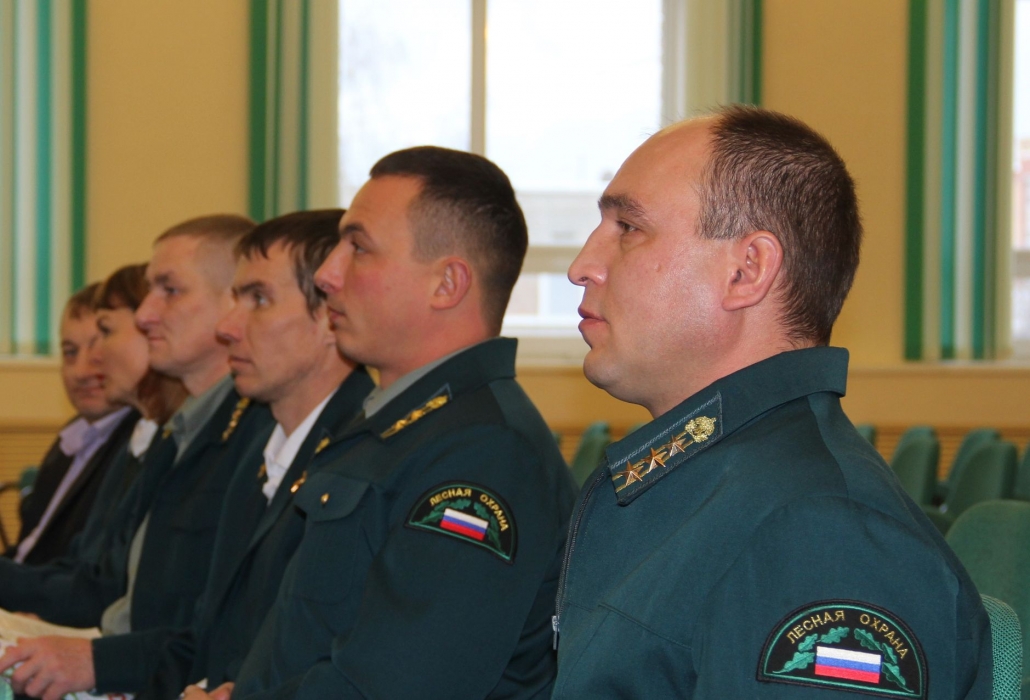 It was discussed during the Republic-wide Final Foresters Meeting 2019, which took place on November 28 at the Syktyvkar Forest Institute. Director of the Foundation Yuriy Pautov and Forestry Coordinator Nikolay Shuktomov told about biodiversity conservation measures in timber harvesting.
The Komi Republic was among the first regions where biodiversity preservation measures has begun as a part of the voluntary forest FSC certification. In 2010 the Silver Taiga Foundation prepared Recommendations to Preserve Biodiversity during Harvesting in the Komi Republic that were approved by the regional Forest Committee. Untill 2017 Recommendations were mostly applied by certified companies meeting the national FSC Forest Management Standard requirements. However, a new Forestry Development Authority regulations were adopt in the Komi Republic in 2017. According the Regulations, not only FSC-certified logging companies, but also non-certified enterprises are expected to comply with the biodiversity preservation requirements. According to the experts of the Silver Taiga Foundation, it is necessary to hold a joint workshop of forestry units specialists, certified companies and other interested parties to harmonize the biodiversity preservation requirements.
https://www.silvertaiga.ru/wp-content/uploads/2019/11/news-29112019_02.jpg
1275
1879
Just Author
/wp-content/img/full_logo_eng.png
Just Author
2019-11-29 13:22:37
2020-04-13 13:27:27
How to preserve biodiversity when planning and organizing forest management?