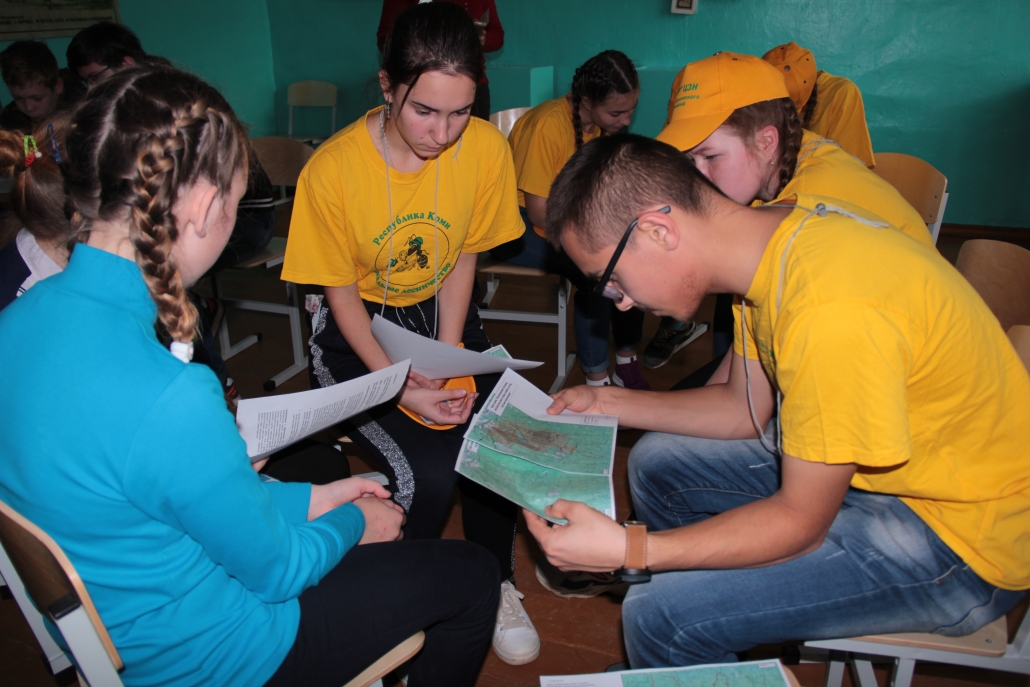 Pupils from Ust-Kulom school forestry units were looking for the answer to that question with the help of the Silver Taiga foundation representatives at the event in the frame of the FSC Friday campaign. The event took place at the Ust-Kulom secondary school with the participation of schoolchildren from Ust-Kulom, Dereviansk, Ust-Nem, Kerchomy settlements.
The guys took part in the game, having played the roles of loggers, local residents, hunters, tourists, officials, ecologists and scientists. Before the game, the Foundation staff told the participants about the social and environmental requirements laid down in FSC certification standards, as well as how rural residents can apply FSC certification to protect their interests.
https://www.silvertaiga.ru/wp-content/uploads/2019/09/news-27092019_11.jpg
3456
5184
Just Author
/wp-content/img/full_logo_eng.png
Just Author
2019-10-08 11:09:32
2019-10-24 11:28:32
TO CUT OR NOT TO CUT?