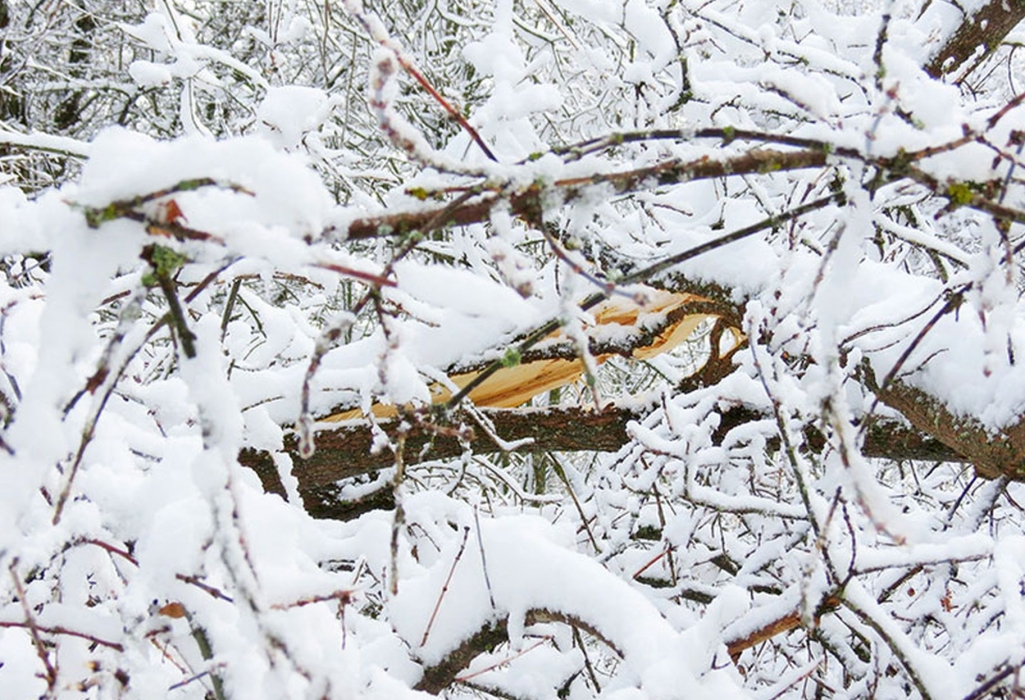 Silver Taiga Foundation launches a new subproject "Adaptation to climate change as part of the implementation of the Natural capital Protocol. Assessment of changes in carbon stocks for different forest management scenarios" which was approved by The Steering Committee of the project "High Conservation Value Forests". It will contains recommendations for forest users on adaptation to climate changes.
Climate changes pose a real threat to forest management development. The challenges  are not only that forestry equipment is idle due to the lack of ice crossings and instability of winter roads. There is a reduction and decrease in the quality of the forests due to fires, windfalls, droughts and floods …
It is necessary to make a climate changes forecast for the next 20-40 years in order to adjust long-term plans for forestry and forest management on this basis, the Silver Taiga Foundation experts think.
The second aspect of the subproject is the assessment of the impact of measures that are used for cutting and reforestation on changes in carbon stocks in forest ecosystems.
The next aspect is associated with a decrease in the impact of forestry equipment on forest ecosystems during the cutting process. The task is to preserve the forest soils as much as possible during logging and reforestation.
Photo from the website of the Central Black Earth State Reserve named after V.V. Alekhine
https://www.silvertaiga.ru/wp-content/uploads/2020/03/news-11032020.jpg
1246
1825
Just Author
/wp-content/img/full_logo_eng.png
Just Author
2020-03-11 16:44:50
2020-04-16 16:50:07
AGAINST THE SNOW BREAKER IS NO RECEPTION